The Angel Experiment by James Patterson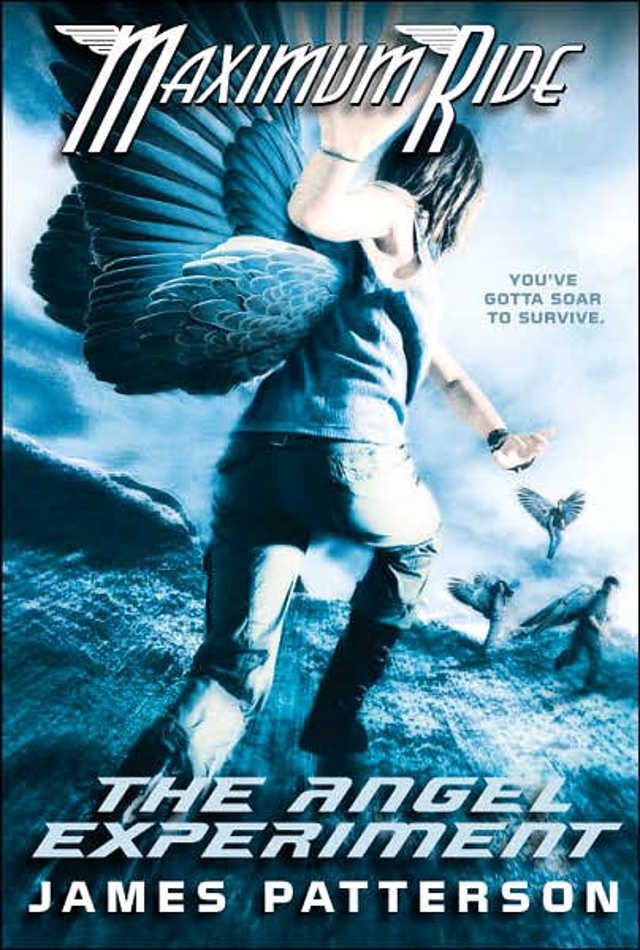 Max Ride and the flock, Fang, Iggy, Nudge, the Gasman and Angel are no ordinary kids. They are 98% human and 2% bird…and can fly. They escaped a science lab called the "School" and are trying to live "normal lives".
When the youngest member of the flock, Angel, gets kidnapped by Erasers (wolf-like humans), the rest of the flock go back to the school and try to rescue her. *spoilers ahead*
I have mixed opinions about this book. It's exciting, has many battles, violence and all that but this book is kind of "stretchy". It's hard to say what the main topic of the book is.
Sure, the flock is trying to rescue Angel but after they rescue her, they try to find the Institute where they think they'll find information about their parents.
Meanwhile, they also go to concerts, toy stores and a fancy restaurant. To me, it's slightly pointless. (This was what I meant when I said stretchy)
Also, I wish that we got to know more about the flock. The book was mostly revolving around Max's thoughts.
Overall 3 out of 5