The Young Elites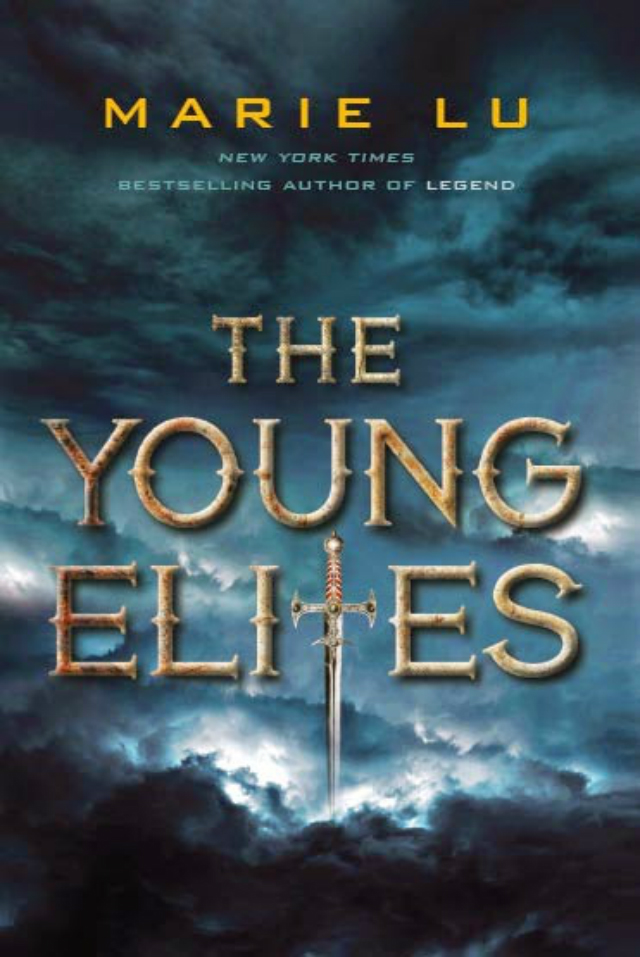 I am tired of being used, hurt, and cast aside.

Adelina Amouteru is a survivor of the blood fever. A decade ago, the deadly illness swept through her nation. Most of the infected perished, while many of the children who survived were left with strange markings. Adelina's black hair turned silver, her lashes went pale, and now she has only a jagged scar where her left eye once was. Her cruel father believes she is a malfetto, an abomination, ruining their family's good name and standing in the way of their fortune. But some of the fever's survivors are rumored to possess more than just scars—they are believed to have mysterious and powerful gifts, and though their identities remain secret, they have come to be called the Young Elites…

-https://www.goodreads.com/book/show/20821111-the-young-elites?from_search=true
Most YA books I have read with adventure usually structured like this: world is in danger and then main character saves the day…or maybe something like: main character has special powers, uses powers to defeat the villain. That's the thing though, Adelina is the villain…or can be seen as such.
Our main character, Adelina was very well written and put together. Yes, she has the common "dark past" but the way Marie Lu developed her was different. While most characters are aimed toward doing good, Adelina likes seeing people suffer and killing; it feeds her power.
Despite this bad side, she manages to create relationships she cares about and I especially loved her relationship with this Raf-something dude. (I forgot how to spell his name don't judge)
The downfall of this book was simply the plot. I had noticed that I was halfway through this book and still-nothing. It didn't meet up to my expectations especially since she wrote the amazing Legend trilogy. I felt that Marie Lu threw this messily together with duct tape. While the ending was somewhat spectacular, it felt rushed and I was surprised that a thing happened when there was about 30 pages left, which left no room for development.
My main point here: Characters were okayish, plot was not. Writing was meh because it didn't draw me in as much as I hoped, but managed to push me along. At least reading this was better than doing math problems on the bus.
This book isn't as good as the Legend trilogy, but it was a decent read.
3.5/5