Sylo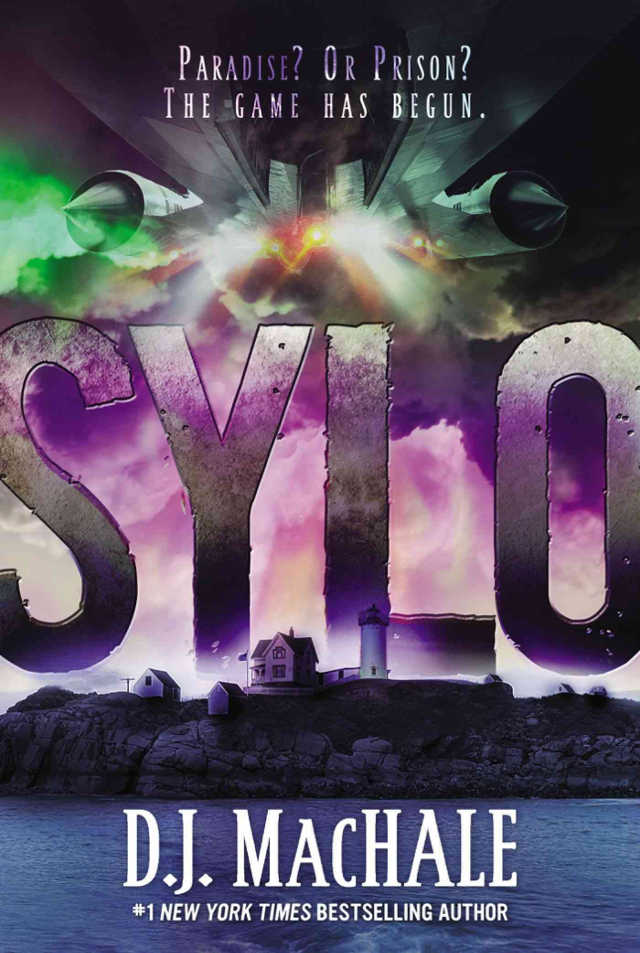 Tucker Pierce is an ordinary, blend-in type of guy. His best friend, Quinn, always tells him to go for it but he sits on the sidelines. His life on Pemberwick Island is completely normal.
When Tucker and Quinn go on a midnight ride, they witness a strange shadow and an explosion of light. No way this is normal.
Pemberwick Island is now under invasion from a military branch called, Sylo. The civilians think Sylo is protecting them from a virus but Tucker thinks they are doing more than giving protection.
No one can come on or off the island and Tucker won't sit by any longer. Not when he finds out that the Ruby, a mineral that gives unique powers might be he cause of this virus.
This book is so complex I had a hard time following it. But I enjoyed reading it.
The pacing was fast most of the time. Some parts were slow but the action it built up to was worth it.
The characters were sort of hard to connect to. Tucker wasn't that particularly memorable, even though he is the main character. I personally liked Quinn and Tori the best. They both had a personality and I could connect to them.
What I didn't really like about this book was that the author left many questions unanswered. Yes, it draws the reader to read the second book (I think it's a trilogy) but we don't even know who is good or bad.
Overall fantastic book. 4 out of 5