Snow Like Ashes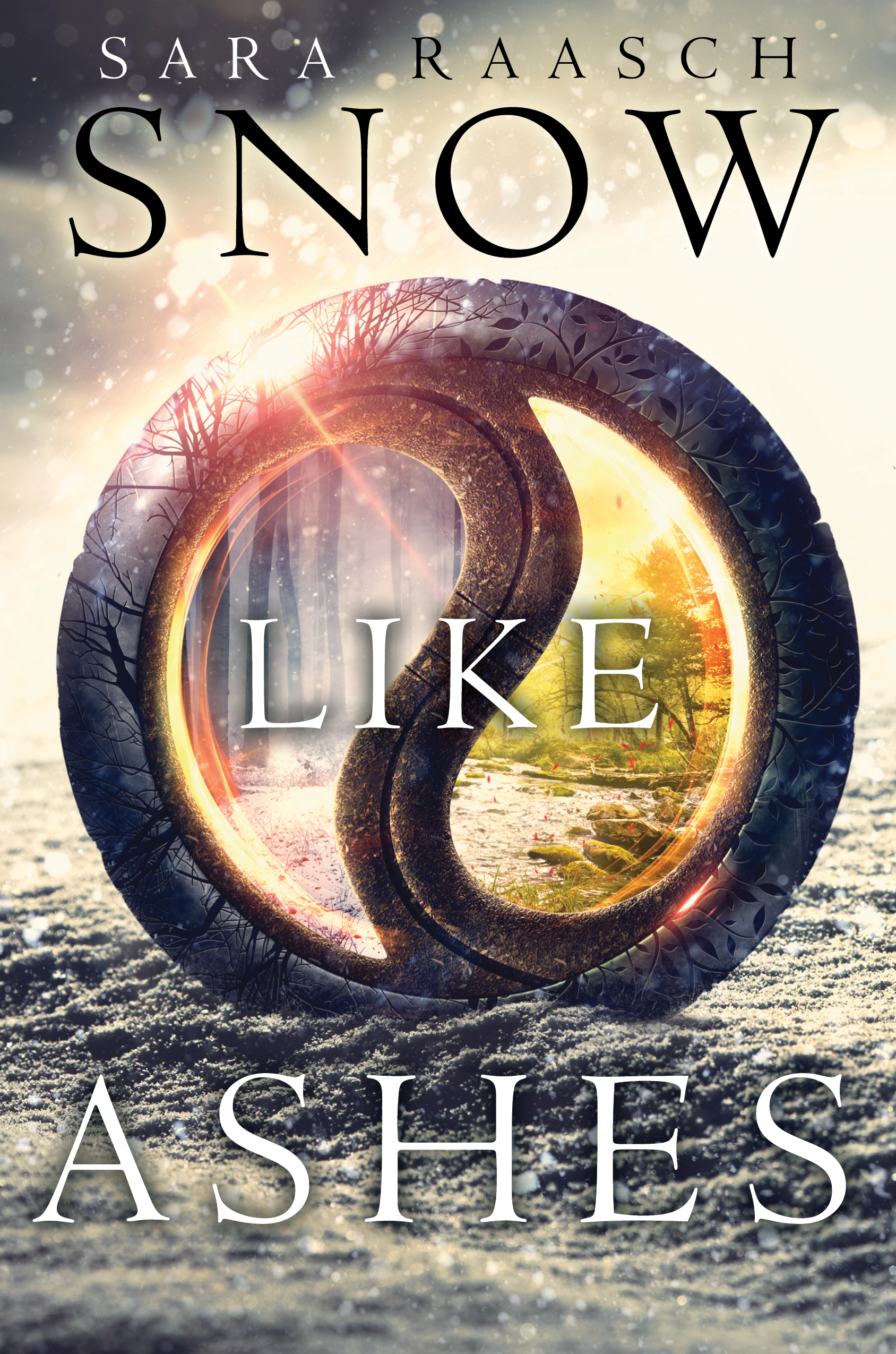 Sixteen years ago the Kingdom of Winter was conquered and its citizens enslaved, leaving them without magic or a monarch. Now the Winterians' only hope for freedom is the eight survivors who managed to escape, and who have been searching for the chance to steal back Winter's magic and rebuild the kingdom every since.

Orphaned as an infant during Winter's defeat, Meira has lived her whole life as a refugee. Training to be a warrior-and desperately in love with her best friend and future king, Mather-she would do anything to help Winter rise to power again. So when scouts discover the location of the ancient locket that can restore their magic, Meira decides to go after it, only to find herself thrust into a world of evil magic and dangerous politics-and to realize that her destiny is not, never has been, her own.

-book cover
I'm just going to say it right now: This book was…not that great.
You've got your standard strong female character who dives into trouble, wants to help her people (but most of the time, doesn't work out) and of course that thing everyone despises, the love triangle. Now, Meira isn't a bad character. She's pretty cool and has feelings and everything that makes her seem like a person. However, I didn't feel an emotional connection to her like I often do with well written characters. It just didn't click.
Before I head to the writing though, I want to talk about the other characters. All other characters such as Sir, Mather, Theron, Noam…however cliche, were at least characterized and that's good enough for me. But I wish that we got more associated with the other side characters. I would say I would like to read more from them in the next book but I'm not even sure I want to read the next book.
Writing overall was decent but, as mentioned before, it didn't draw me in. The book has some awkward pacing which is fine but near the middle, I got disinterested. It took a while to finish this book and if it wasn't for some downtime I had (laptopless), I probably wouldn't have. I believe this is the major flaw of the book that brought down the whole thing.
Pacing issues or not, the plot was fine. Although, it was slightly easy to predict what would happen in the end. It still got me entertained for the times when exciting things were actually happening.
It was an average book as a result. I didn't particularly enjoy it but it's not bad. Definitely did not help me get out of my reading slump. I am curious as to what happens, but I'll probably not be patient enough to finish the trilogy.
3/5 snowflakes