Prodigy by Marie Lu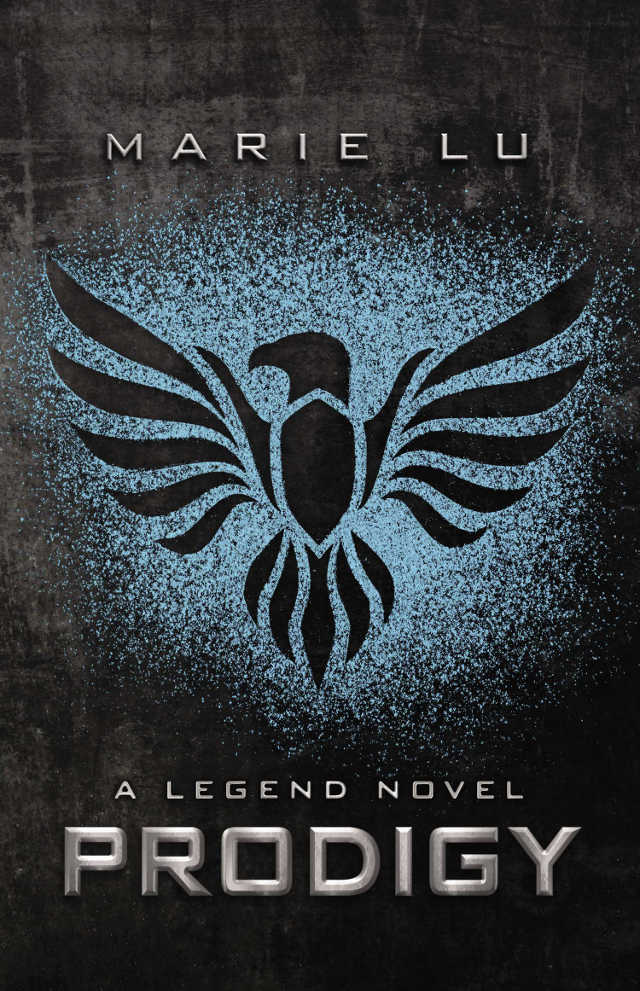 June and Day have now escaped the Republic and head to Las Vegas, in search of Tess and Eden.
They join the Patriots, who are planning to assassinate the Elector. Day and June involve themselves with this plan but not everything goes as planned.
Let's just get right to the important ending. The ending will stab you in the heart. With a sword. You will bleed. It will hurt badly until the third book, Champion, comes out. (November 5, 2013!)
Now about Tess: she was out of character sometimes. Her arguments with Day wasn't Tess-ish. She might be jealous and trying to fight back but Tess isn't the kind of person to fight.
Marie Lu wrote out Prodigy perfectly. I never guessed that Anden would be this nice Elector. The two points of view shows completely different sides. The ending was surprising. This book kept me guessing,
Amazing book. 5 out of 5.