My Neighbor Totoro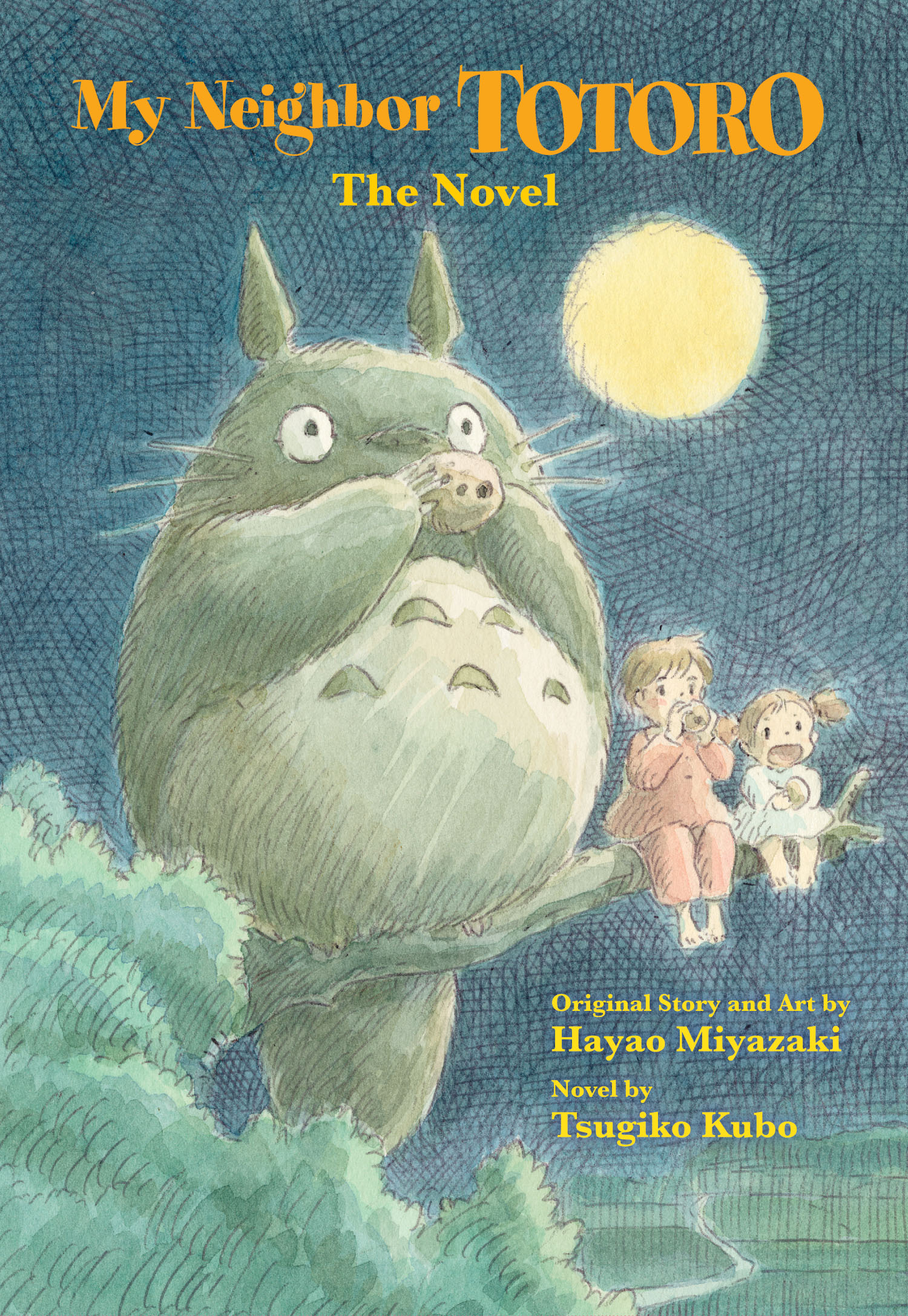 Eleven-year-old Satsuki and her sassy little sister Mei have moved to the country to be closer to their ailing mother. Soon, in the woods behind their spooky old house, Satsuki and Mei discover a forest spirit named Totoro

When Mei goes missing, it's up to Satsuki to find her sister, and she'll need help from some new, and magical, friends

-book cover
If anyone is looking for a super light and fluffy read, then this one is for you. (Also if you have never heard of Studio Ghibli you should go watch their movies right now)
As always, Ghibli's stories are cute and simple. Plot, characters, writing was easy enough for a child to understand. In fact, I'm pretty sure it was meant for children but you know it feels good to read a heartwarming story like this once in a while.
I really enjoyed the way the writer described certain scenes as I could visualize what was happening. It did feel sort of weird seeing the story in book form instead of a movie but after a while, I got used to it. Personally, I enjoyed the movie more but that's another topic.
The characters were really lovable. Even though Mei could be a little annoying sometimes but it just proves that the characters were really fleshed out to act like their age. (Mei is only like…7 right?) It brought on a realistic feel besides the magical animals, of course.
Like I have said throughout this ridiculously short review, just a little story for all ages really. Some may not find it that exciting but it is geared toward younger audiences after all.
5/5 Totoros