Legend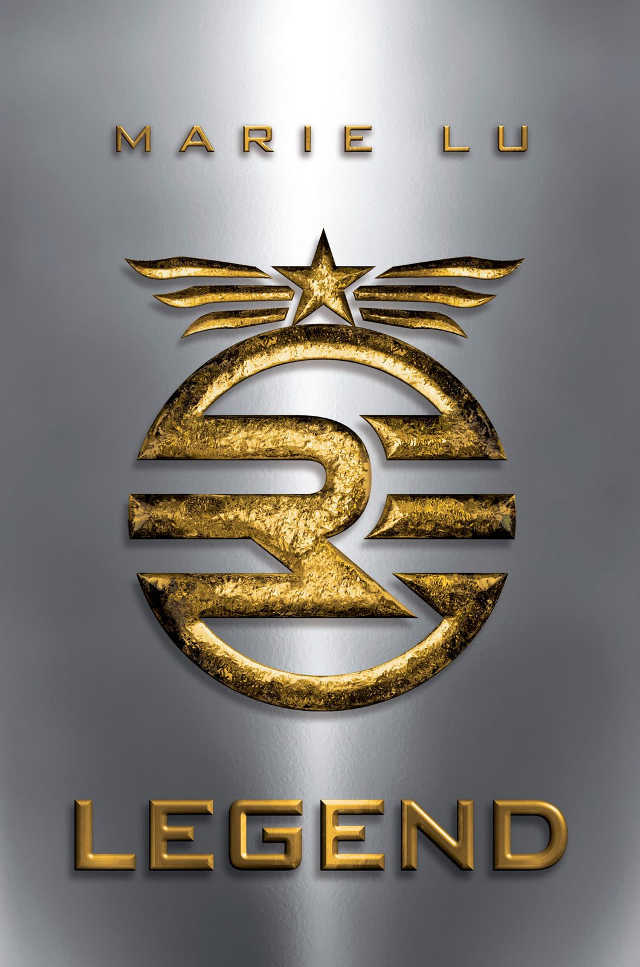 Day is the most wanted criminal in the nation. Nobody knows what he looks like and is described in many different ways. He may seem bad outside, stealing money and bombs but he is looking for a cure for his little brother Eden.
June on the other hand, is a prodigy and was sent on a mission to find Day, who is suspected of killing her brother Metias.
Day is determined to help his poor family struggling to get by while June is on the lookout for him, ready to get revenge. But when June finds a website her brother created for her to read one day, she realizes that the Republic isn't what it seems.
One of my favorite books! Really super amazing
I love the writing style, how it switches from June, to Day and Day to June. If we just looked from June's side, then you might as well assume that Day is a bad guy. Same if we only saw from Day's eyes.
With the point of views, we can actually understand why this person is doing this and maybe can relate to why they are doing it.
The plot is really complex but not too confusing. (Well sometimes) And the way Marie Lu describes things…I can visualize them perfectly.
The characters is my most favorite part of the book. June and Day have completely different stories to tell and they somehow got dropped together in the same room. I also really liked Kaede (I think that's how you spell it) and she gets better in the next book Prodigy. 😉
I would've like to have learned more about Tess' past but since Day doesn't even know much, I guess that's fair…ish.
5/5