I am Number Four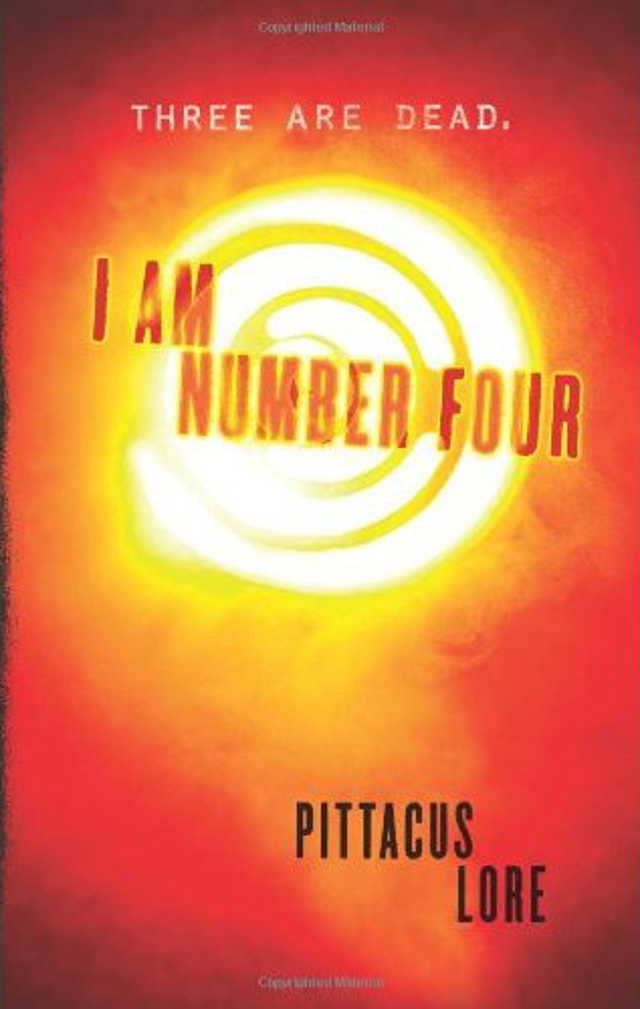 Sometimes, people just aren't as they seem. Number Four is an alien who came from Lorien, a planet that sustained life, but not anymore. Lorien has been attacked and is hanging on by a thread.
Nine people were sent to Earth with their keepers but they still aren't safe; even with powers like telekinesis called legacies.
They have been running all their lives. Number One, Two and recently Three have been killed and Number Four is next.
This book isn't as well liked but I thought it was pretty okay. At first, it was a little slow but the ending was like: kaboom.
Lots of fighting in the end. So much that I kind of didn't know what the heck was going on. Why were all these people fighting again? Who are the Mogadorians anyway? What's the point of killing Garde anyway? I don't think the author mentioned any of this stuff anyway unless I'm forgetting them.
And the characters! The characters to me are very flat. I couldn't find any personality and just…gah. Not very memorable. I can't even get a rough image of what Four/John even looks like.
Now the positive thing about this book is that I was very curious about Lorien and it's whole world that I kept reading. Also he action at the end. I like.
Okayish book. 3 out of 5