Harry Potter and the Philosopher's Stone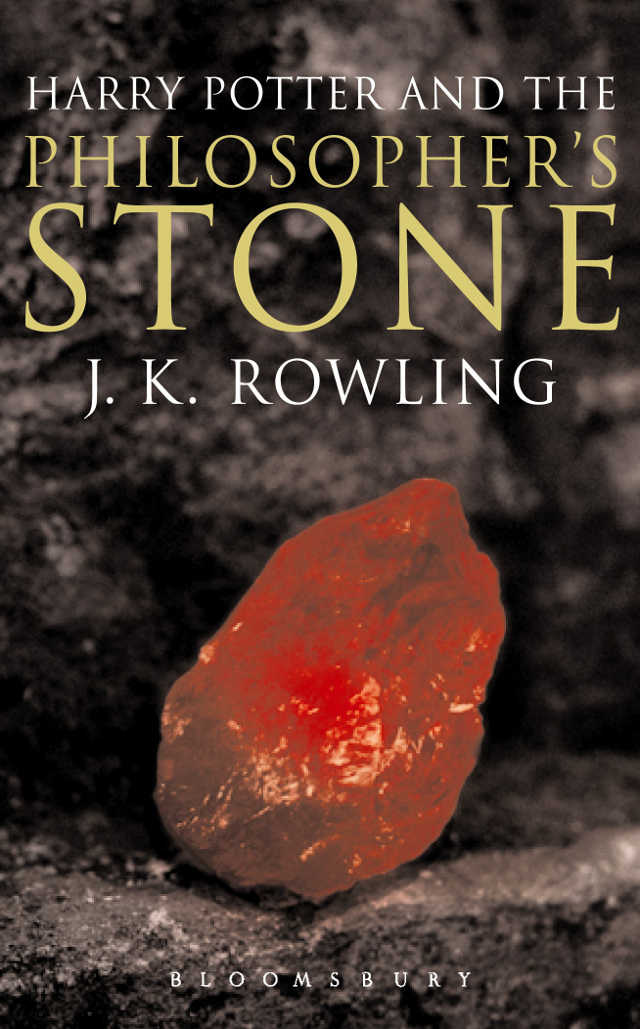 Harry Potter has a miserable life. His parents were killed in a car accident and now he lives with the Dursleys. His Aunt and Uncle treat Harry horribly, his room nothing more than a cupboard.
Things all change when he starts receiving letters from a mysterious thing and his Aunt and Uncle are determined to make sure that he never reads them.
When a giant named Hagrid comes and finds Harry, he says to him that his parents were very famous people and that Harry was a wizard.
Now he is whisked away to the world of Hogwarts, where people like Harry learn about magic. The other kids are in awe with him, everyone knew his last name but having famous parents isn't always a good thing.
I tried reading this book when I was very young and I didn't understand a thing. I gave up reading it and said to everyone I hated it.
Now that I actually understand words, I decided to read it again with an annoying friend poking my side asking if I was finished yet.
This book isn't the most action packed book I ever read but it it was interesting to read about and I didn't feel bored. Most books that don't have huge amounts of action, I would throw it aside but this book somehow kept me reading.
I really enjoyed reading about Harry. He keeps throwing himself into trouble and that keeps the book not boring. You would think that the Dursleys disciplined him into not doing any wrong doing but like most main characters, no.
The only problem I have with this book was that there wasn't exactly a hard, concrete plot. I found all this Philosopher's Stone business confusing. There was other things going on that weren't necessarily important except character development.
Other than that, an amazing book. 4 out of 5