Graceling by Kristin Cashore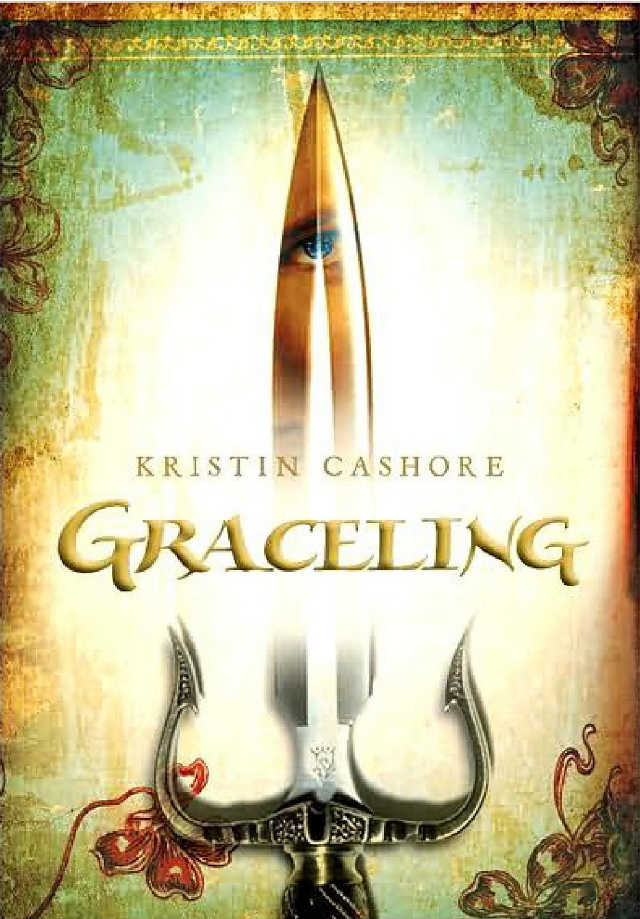 What if you had a power that is feared? In the land of the Seven Kingdoms, your extreme skill -a grace- might help you or destroy you.
Katsa, born with the grace of killing, is expected to do King Randa's -her uncle's- dirty work, torturing those who displease him. She doesn't like doing his work and wishes to lead her own life.
She eventually meets Prince Po, who she at first thought was arrogant and cocky. Katsa becomes friends with him and the pair go on a journey to find the motive of Po's grandfather's kidnapping.
What she doesn't expect coming is the truth of her grace and a secret of a king that might destroy the Seven Kingdoms.
For me, the beginning of the book was slow. I was very close to closing this book. I decided to give it another chance cause a) my friend said it was worth the boredom and b) I had nothing else to read.
Now I'm glad I finished the book. This book was creatively written. It's a book that isn't about the modern world and I found it interesting to read. I like the idea of the graces and not all graces are as useful as the others. This shows that it's not a perfect world with perfect and useful graces
Since Katsa isn't very girly, I enjoyed reading about her. She never intends to marry, have babies or fall in love.
When she realizes her feelings for Po, I think she kind of…overreacted? I'm guessing it's because she's afraid of losing herself, but she and Po figures out a way and I'm glad for her.